ZEEDO construiește Grivița 53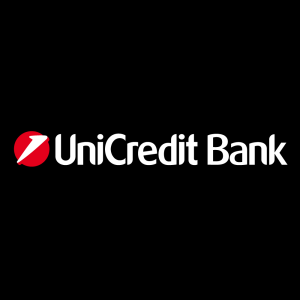 UNICREDIT is building Grivita 53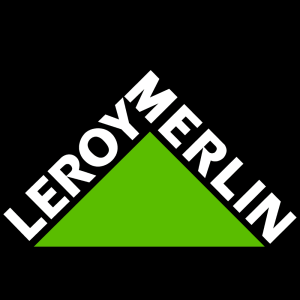 LEROY MERLIN is building Grivita 53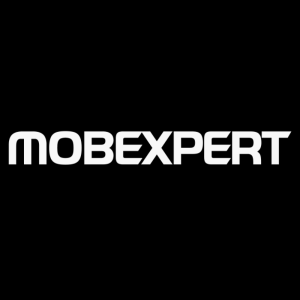 MOBEXPERT is building Grivita 53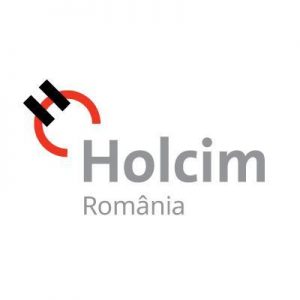 HOLCIM is building Grivita 53
Holcim Romania, a member of the LafargeHolcim group and one of the most important producers of cement, concrete and aggregates, is the first partner of the Grivița 53 theater.
Our mission is to provide innovative and sustainable solutions to fulfill the ambitions of customers and the dreams of communities. That's why one of the projects we support is this brave dream of an independent theater, the first built in the last 70 years in Romania.
We are honored to be part of the Grivița 53 project, which will represent a landmark in urban architecture and cultural life in Bucharest. For Romania to build better!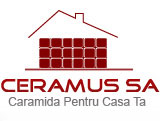 CERAMUS Is building Grivita 53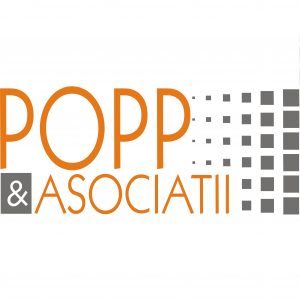 "POPP & ASSOCIATES" Is building Grivita 53

"TUCA ZBARCEA & ASSOCIATES" Is building Grivita 53 GLOBALWORTH Is building Grivita 53
The Globalworth Foundation was established in 2018 by Globalworth, the leader of the office buildings market in Romania and Poland, and is a non-profit entity, being independent of the group's commercial activities. The foundation's mission is to develop projects on three main pillars: people, places and technology.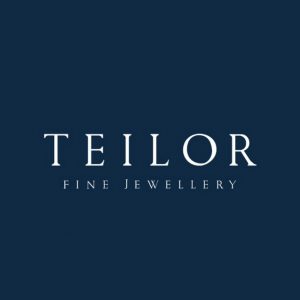 TEILOR is building Grivita53

Wienerberger is building Grivita53
Wienerberger - over 200 years of innovation! With presence in 30 countries and having 201 production points, the Wienerberger Group is the largest producer of ceramic blocks in the world (POROTHERM), producer and supplier of visible brick and ceramic klinker veneer (TERCA), market leader in Europe for tiles ceramics (KORAMIC, TONDACH) and for concrete pavements (SEMMERLOCK) in Central and Eastern Europe. In piping systems (STEINZEUG-KERAMO ceramic pipes and PIPELIFE plastic pipes) the company is one of the main European suppliers. The group's success story began in Austria over 200 years ago, and we have been present in Romania since 1998. Wienerberger has 7 factories in Romania - 4 brick production units and 3 pavement production units. We have over 520 employees and a nationwide distribution network. We still want our success to be based on exceptional quality and innovation. State-of-the-art technologies and experts in the field involved in the production process are the guarantee that the final products obtained are suitable for modern architectural projects, energy efficient and above all sustainable.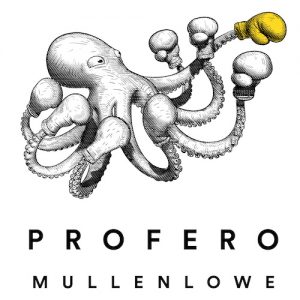 Profero - Mullen Lowe is building Grivita53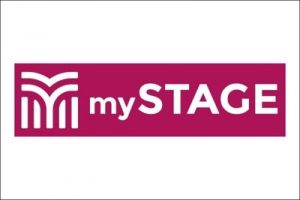 MYSTAGE is building Grivita53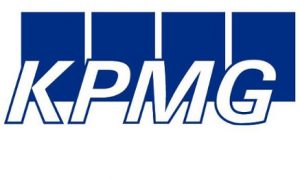 KPMG is building Grivita53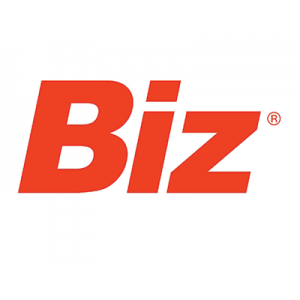 BIZ MAGAZINE is building Grivita53 CELLINI is building Grivita53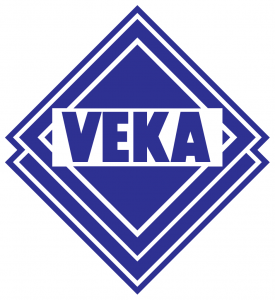 VEKA is building Grivita53

TRANSILVANIA BANK is building Grivita53

SILKAT TYPOGRAPHY is building Grivita53

GOLIN is building Grivita53

NESPRESSO is building Grivita53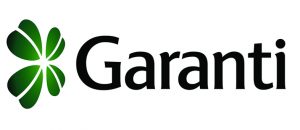 GARANTI is building GRIVITA53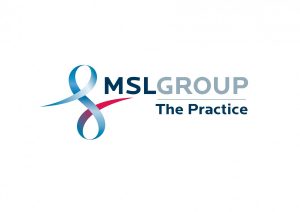 THE PRACTICE is building Grivita53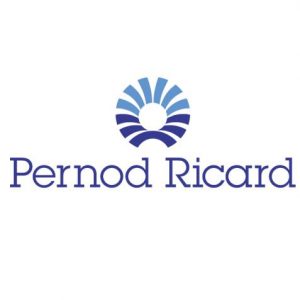 PERNORD RICARD is building Grivita53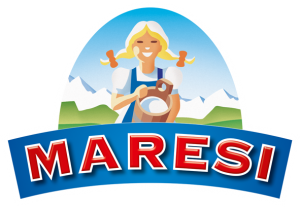 MARESI is building Grivita53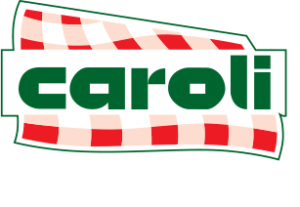 CAROLI is building Grivita53

DISCOVERY ROMANIA is building Grivita53

BCR INSURANCE is building Grivita53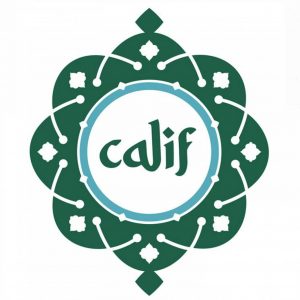 CALIF is building Grivita53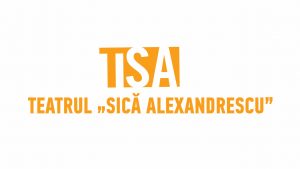 "SICA ALEXANDRESCU" THEATRE is building Grivita53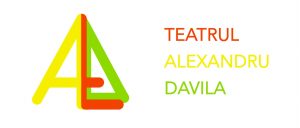 "ALEXANDRU DAVILA" THEATRE is building Grivita53